At The Law Offices of Hilda Sibrian, we are passionate about helping Houston accident victims with their personal injury claims. We know that accidents happen at all times of the day and night, so we always make ourselves available to help. If you've been injured, we will come out to meet you wherever you are to make the claims process as stress-free as possible for you. 
Read on to learn more about each of our respected attorneys, or contact us now to schedule a free consultation. 
Meet Our Houston Personal Injury Lawyers
Our diverse and skilled team of legal professionals ensures someone is always waiting to take your call after an accident. All of our lawyers have the experience, knowledge, and passion to handle your claim and make the days and weeks following an accident as easy as possible for you. 
Hilda Sibrian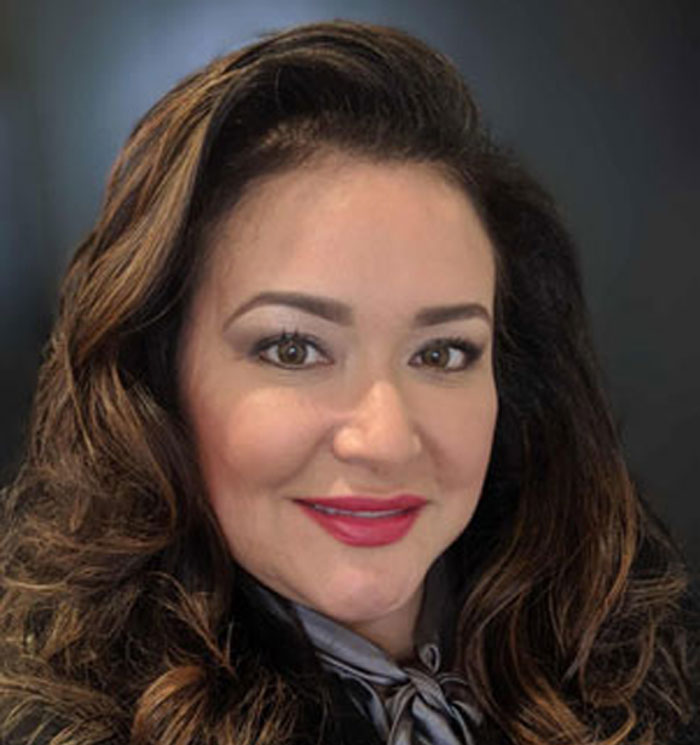 Hilda Sibrian obtained her law degree from South Texas College of Law in December 2003. After receiving her license to practice law in May 2004, she dedicated herself to helping accident victims with their personal injury claims. Hilda isn't just an extremely qualified attorney, she truly cares about her clients. She provides around-the-clock assistance to those who need it, and she does not charge anything for initial consultations. In fact, she does not charge attorney fees unless she wins compensation for her clients.
View Profile
Hector Longoria – Of Counsel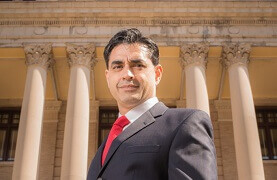 Hector Garcia Longoria graduated from the University of Texas in 1995 with a Doctor of Jurisprudence and has been practicing law in Houston ever since. Prior to settling in Houston, Hector also studied in Mexico City, Mexico, at the University of Houston-Mexican Legal Studies. He also competed with the National Latino Moot Court Team and served as operations manager for the Hispanic Law Journal. Hector's passion lies in helping injured victims fully recover and move forward with their lives after serious accidents. Now, he's here and ready to help you. 
View Profile
Nomaan K. Husain - Of Counsel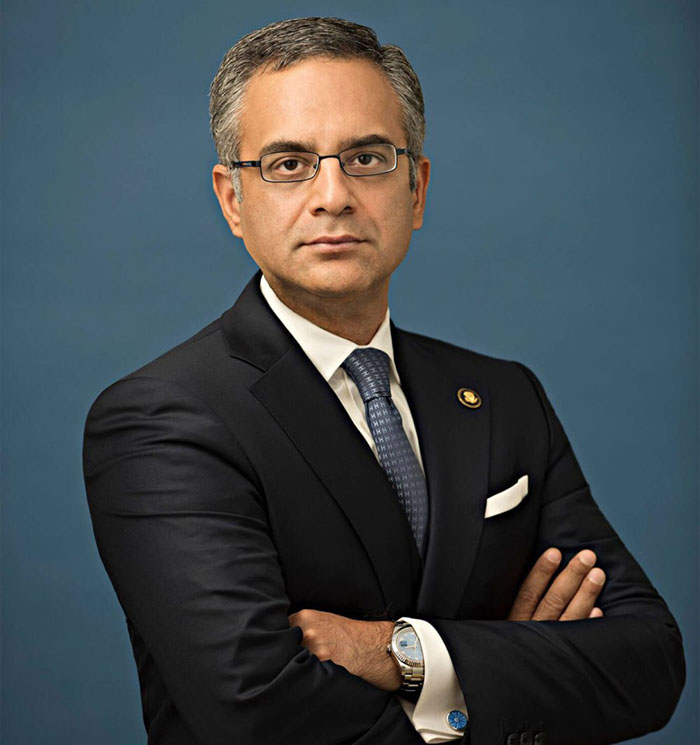 Nomaan K. Husain has extensive legal experience and training that allows him to practice law in many places. He is licensed to practice here in Texas as well as New York, the District of Columbia, and Oklahoma. He is even a licensed solicitor for England and Wales. He is licensed to argue before the Supreme Court, and many federal courts throughout Texas. Nomaan is also both a certified mediator and a respected litigator. Wherever your case ends up, Nomaan can help you every step of the way. 
View Profile
William "Bill" McLeod - Of Counsel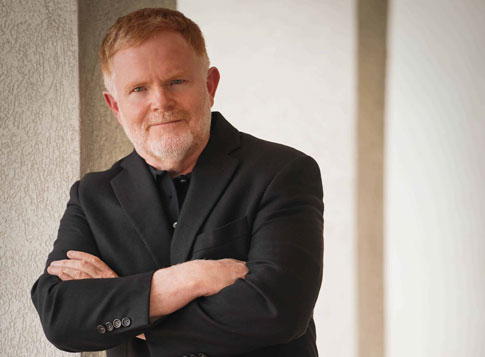 The Honorable William "Bill" McLeod moved to Texas as a child and became a United States citizen in 2009. Bill made his way to Houston in 1989 and later graduated from Thurgood Marshall School of Law with a Doctor of Jurisprudence in 2001. He obtained his license to practice law in May 2002 from the Texas Supreme Court. Today, Bill has all the same enthusiasm and dedication to practicing law that he did the day he got his license. He has helped so many through his compassionate charity and volunteer work and is a true pillar of his community. When you trust him with your case, you know you are working with someone who will stand up for your rights throughout the entire process. Look for him on the ballot in 2020 as a Candidate for Judge of Harris County Civil Court at Law No. 4. 
View Profile
Types of Cases We Handle
Any time a person is hurt in an accident that was the fault of someone else, the victim can file a claim against the at-fault party for compensation. Some of the most common types of personal injury claims we handle include:
● Medical malpractice
● Product liability cases
If you've been hurt by someone else's negligence or wrongdoing, contact us today to learn how we can help. 
How Our Personal Injury Lawyers Can Assist You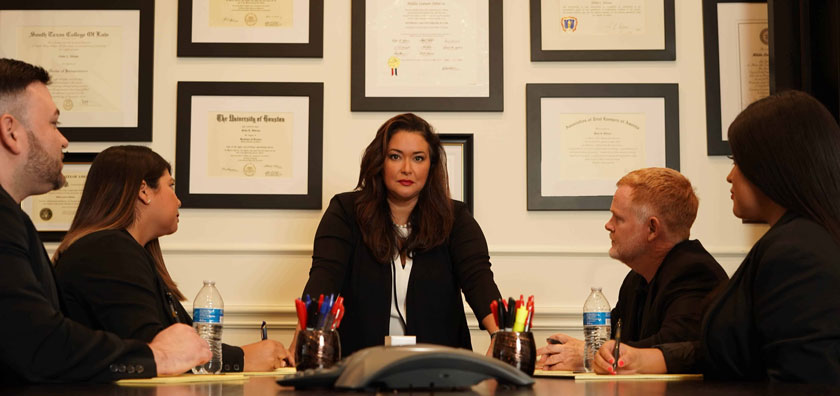 If you've been hurt in an accident, you should not try to take on your claim alone. One of our personal injury attorneys will guide you through every step, fight for your rights, and help you claim what you deserve. A few ways our attorneys will help include:
● Calculating the full value of your claim: Many accident victims don't understand the full extent of their injuries, or how much they'll cost to treat. We know that expenses can quickly add up, and more can creep up on you down the line. That's why we will provide you with an honest and full evaluation of your claim.
● Dealing with the insurance company: Insurance companies are not your friend. They want to deny, delay and reduce your claim. We will not let them get away with their tactics. Our attorneys will fight to hold them accountable for paying the full amount of compensation you are due. 
● Interpreting complicated laws: The legal system in Texas is complex and the legal statutes, even more so. We will fully explain the laws that pertain to your case, and how they affect your claim, in the language you can understand. 
● Determining and proving negligence: Proving another person was negligent and caused the accident that resulted in your injuries is the most difficult aspect of any personal injury claim. Sometimes, you may not even know who is negligent. We will establish who the liable parties are and fight to hold them responsible for paying compensation.
Contact Our Houston Personal Injury Law Firm
If you've been hurt in an accident, do not try to handle your claim on your own. The negligent party and the insurance company want to keep you from the compensation you deserve. At The Law Offices of Hilda Sibrian, our Houston personal injury attorneys will be your ally and advocate throughout your entire claim. We will work hard to pursue your claim for the maximum compensation you deserve. 
We never charge for your initial consultation, so you have nothing to lose. Contact us online today. 
CHOOSE A FIRM THAT CAN GIVE YOU THE REPRESENTATION
YOU DESERVE