At The Law Offices of Hilda L. Sibrian, P.C., our attorneys and fully bilingual staff have the knowledge, experience, and compassion necessary to fight for your claim.
We take pride in providing accessible, diligent representation to those injured in the Houston community. We believe in making ourselves available to clients in need of legal assistance at any time—we understand that injuries don't always occur at the most opportune moment.
If you are seriously injured and are unable to visit our N Loop office in Houston, our staff will visit you in your home or in the hospital. We will visit you wherever makes this difficult time easier for you and your family. We do not believe in putting you on a waiting list. We want to help you and your family now.
Learn more about Hilda and our attorneys by reading their profiles. Or contact us today to arrange a free consultation and meet our attorneys in person.
Hilda L. Sibrian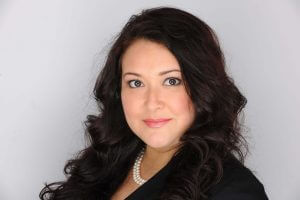 Hilda Sibrian attended the University of Texas, as well as the University of Houston. She obtained a B.S. in Biology in 1998 and a B.S. in Nutrition in 2000. She then attended South Texas College of Law, where she obtained her law degree in December 2003.
View Profile
Orlando Zambrano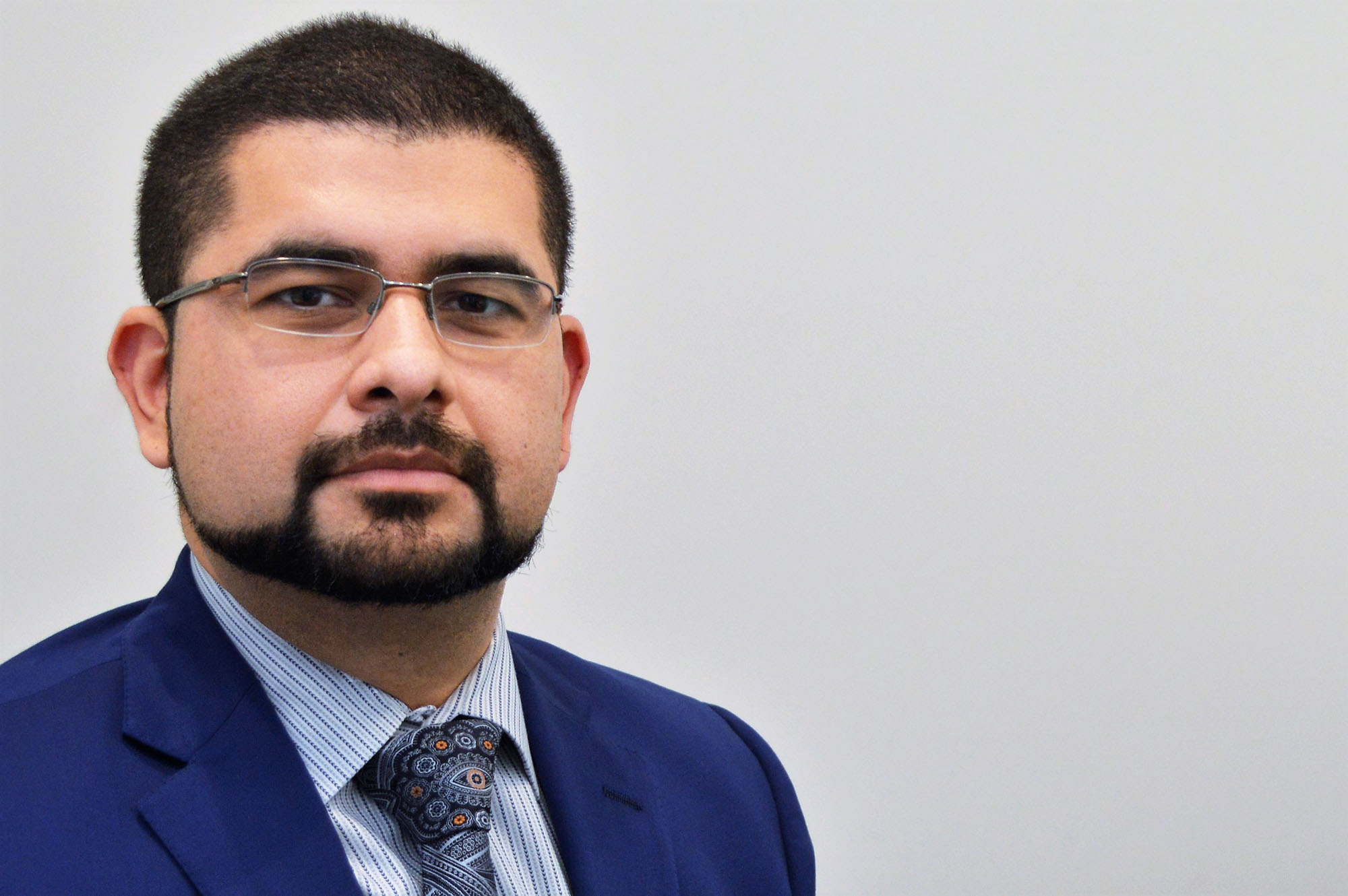 Orlando Zambrano is an associate attorney at the Law Office of Hilda Sibrian. He was born and raised in the Houston area. He earned a Bachelor's degree from the University of Houston-Downtown where he was named Student of the Year in Political Science. At Baylor University School of Law, he won the Best Respondent Brief Award in the Dawson & Sodd Moot Court Competition, was inducted into the Order of the Barristers; and was the President of Diversity in Law. Orlando Zambrano also served a clerkship in a Harris County Civil District Court and in a local district attorney's office.
View Profile
Hector Longoria – Of Counsel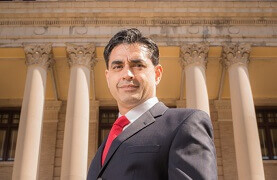 Hector Garcia Longoria is a Texas native litigating attorney who works with our law firm to ensure our clients receive the compensation they deserve.
View Profile
Nomaan K. Husain - Of Counsel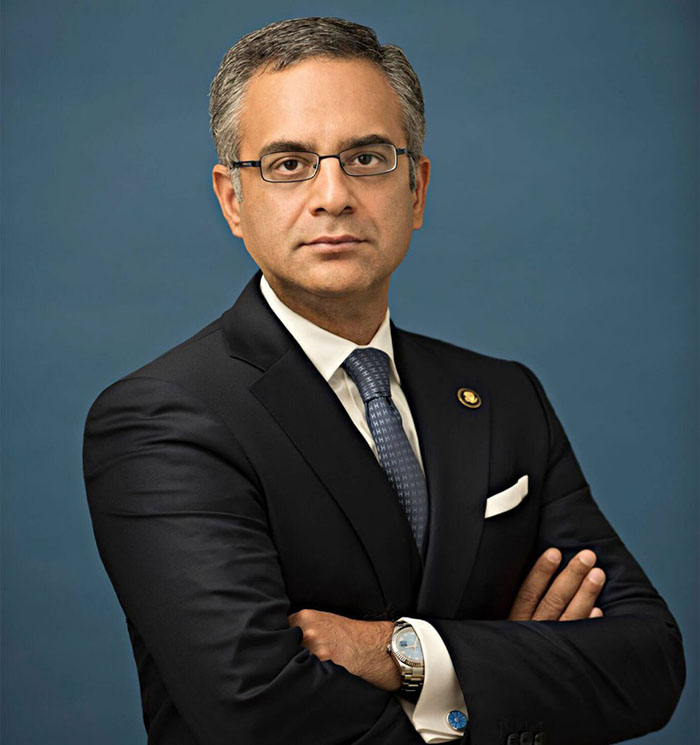 Nomaan Husain is a litigating attorney who works with our law firm to fight for our clients' just compensation.  Mr. Husain founded Husain Law + Associates, P.C. on the principles of integrity, honesty, and client representation and believes that every client should be aggressively represented with due diligence to maximize each client's recovery.
View Profile
CHOOSE A FIRM THAT CAN GIVE YOU THE REPRESENTATION
YOU DESERVE