Three Tips for Navigating Social Media After a Car Accident in Houston
Published July 7, 2018
Now more than ever, adults are taking to social media when something noteworthy happens to them. If you've been involved in an auto accident, you may have been tempted to share the experience on your Facebook or Instagram account. If you choose to post photos or give your side of the story, proceed with caution. According to the American Bar... Read More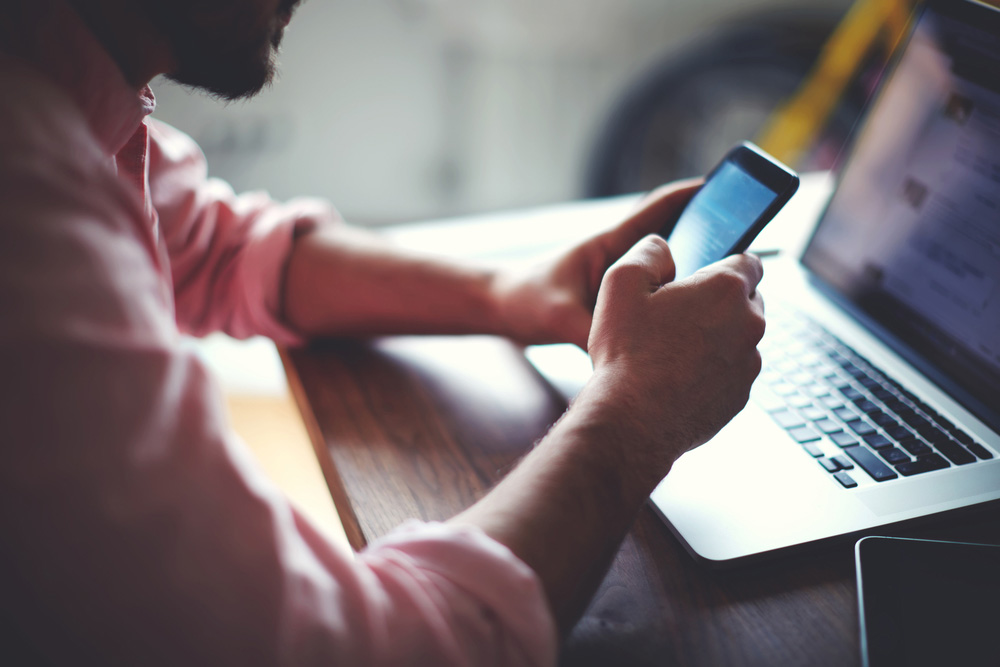 Staying Safe as a Teenage New Driver
Published July 7, 2018
While being a new driver is an exciting time in a young person's life, it also comes with a few responsibilities. We do not often stop to think about the inherent danger of putting ourselves behind the wheel of a 4,000 lb. vehicle and driving at high speeds among the other traffic on the road. Once you factor in the... Read More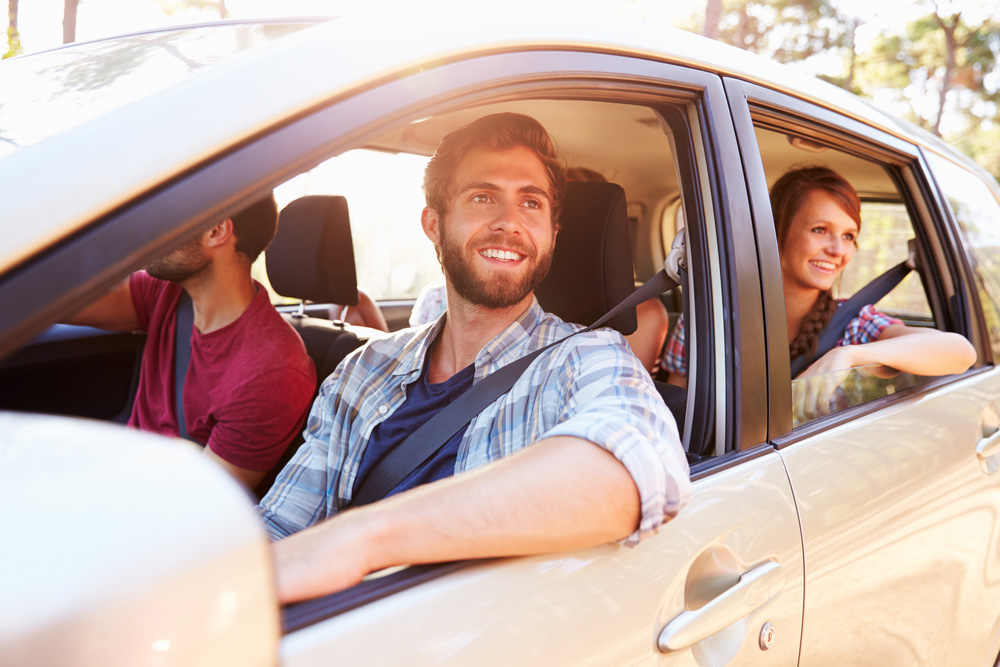 Most Common Reasons Drivers Get Pulled Over in Houston (and How Much It Could Cost You)
Published June 29, 2018
There are very few people who enjoy being pulled over by a police officer. It's a stressful experience that often leaves an unsettled feeling, especially if you receive a ticket. With the average traffic violation ticket ranging anywhere from $50-$5,000, it will be worth your time to avoid making these common mistakes while driving in Houston:   Speeding This is arguably the most... Read More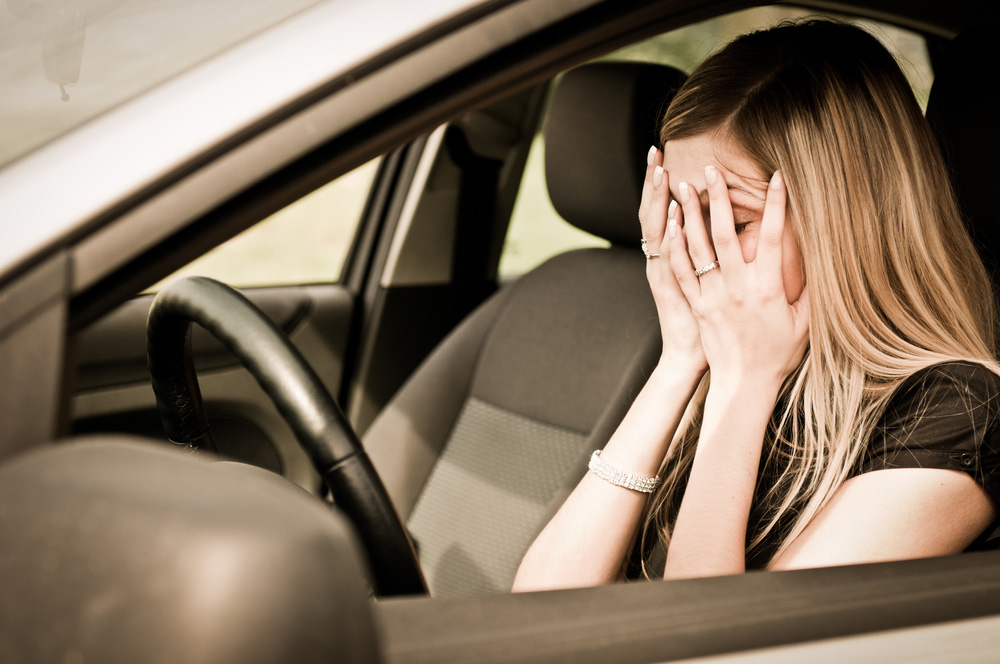 Steps to Take When Reporting Drunk Drivers in Houston
Published June 27, 2018
Houston is a large city with over 2.2 million inhabitants, and more than its fair share of motor vehicle accidents. We all know that drunk driving is not an accident.  It is a negligent and reckless act by an individual under the influence of drugs or alcohol. These types of incidents should never occur. There is something you can do... Read More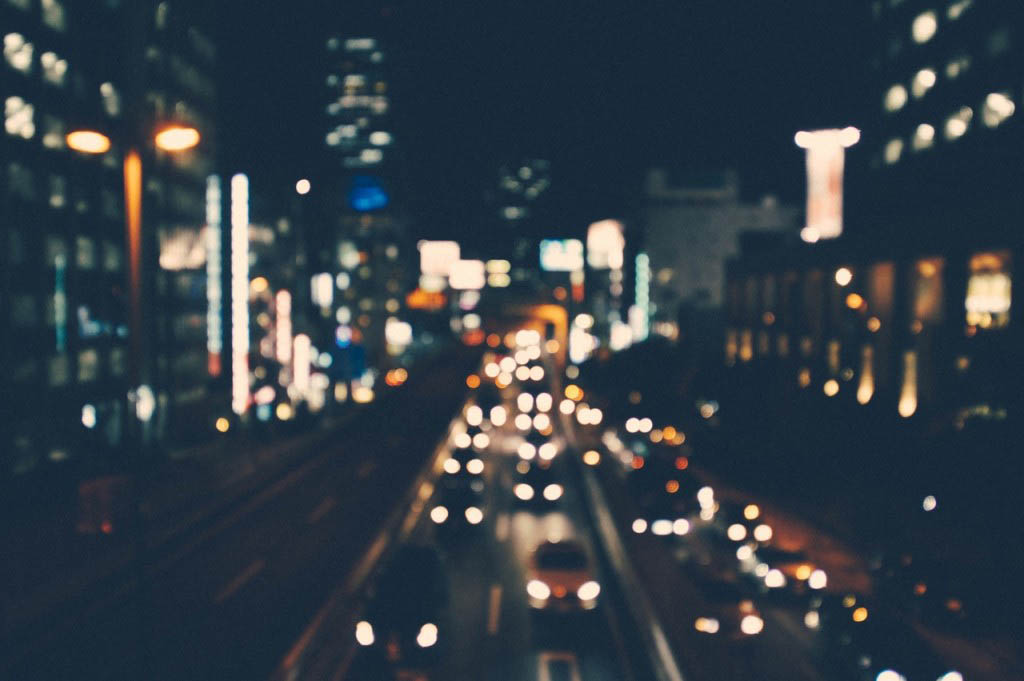 Five Steps to Bike Safety in Houston
Published June 21, 2018
With a bustling population of 7.1 million people in the Houston area, we all have to work together to maintain personal and public safety. When you commute with a bicycle, you run into more potential hazards than pedestrians. It is critical to understand proper safety protocol in this densely-populated city. You Are Subject to All Signs Bicyclists cross the line... Read More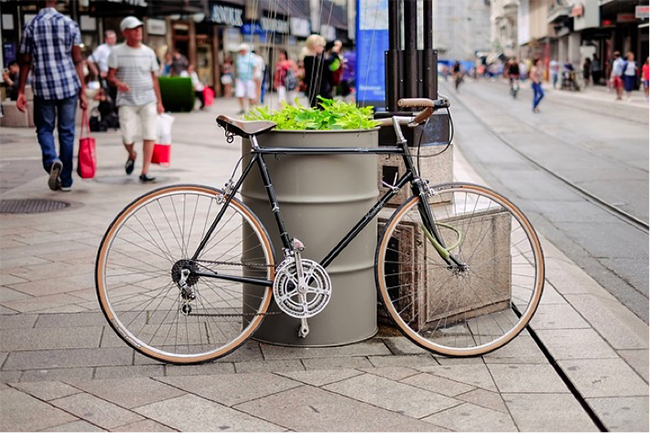 Three Most Important Car Safety Rules for Houston Drivers
Published June 20, 2018
There are guidelines and there are laws. While some drivers interpret no distinction between the two, we know better than that. In Houston, specific Texas motor vehicle laws are strictly enforced and play a vital role in our well-being. Seatbelt Law It is well recognized that wearing a seatbelt is tantamount to the driver and passenger's safety.  Over the past 5... Read More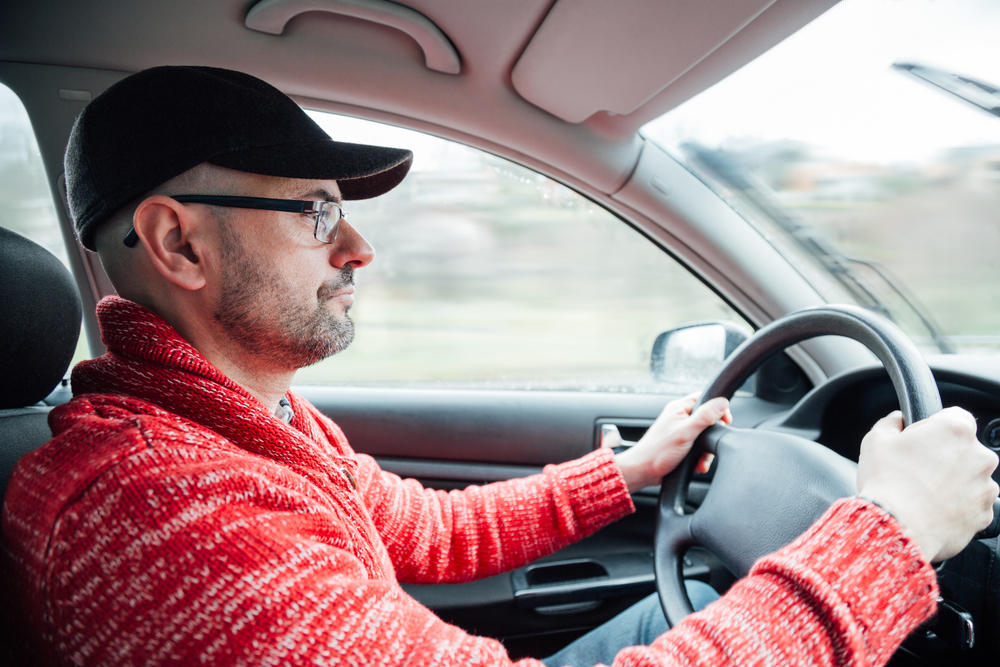 In an Accident in a Construction Zone? Here's What to Do
Published June 14, 2018
Car accidents can be confusing and disorienting enough without the added danger of a construction zone. We are all familiar with signs that indicate an upcoming construction zone, which remind us of double (or triple) fines. What we are not told is that we are entering a potentially hazardous situation in one of the most active cities in America: Houston. What... Read More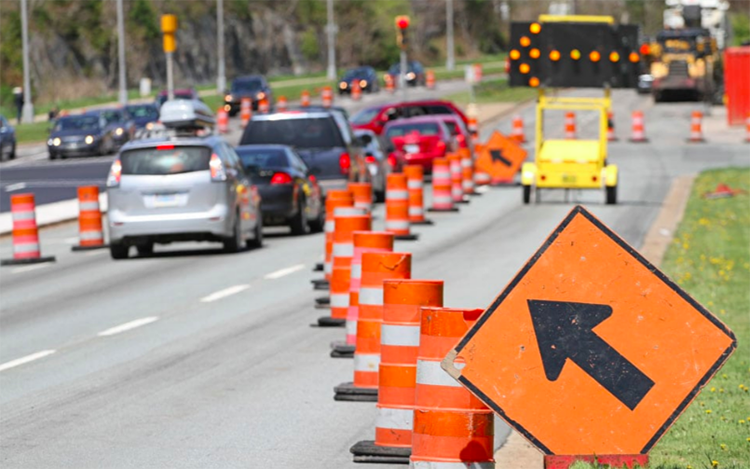 When the Other Driver is Uninsured: What Happens?
Published May 29, 2018
There are enough stresses behind the wheel; the last thing you need is to be involved with another motorist who doesn't possess insurance. However, this is a quite common occurrence. People still need to get from A to B, and when they can't afford insurance, they simply refrain from getting it, making a collision a much bigger headache than it... Read More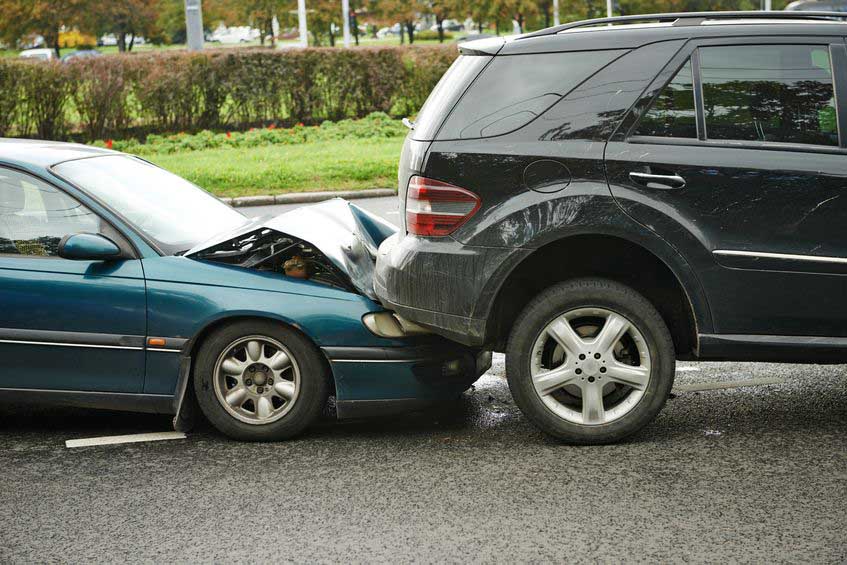 3 Steps to Avoid a Motorcycle Accident in Houston
Published May 25, 2018
Houston has its fair share of motorcyclists, and more auto accidents than any city should have. Motorcyclists can follow these three key steps to avoid accidents in the Houston area, and all of Texas. The Dreaded Left When you're about to take a left through an intersection, you're entering one of the most vulnerable states that any motorcyclist can be in... Read More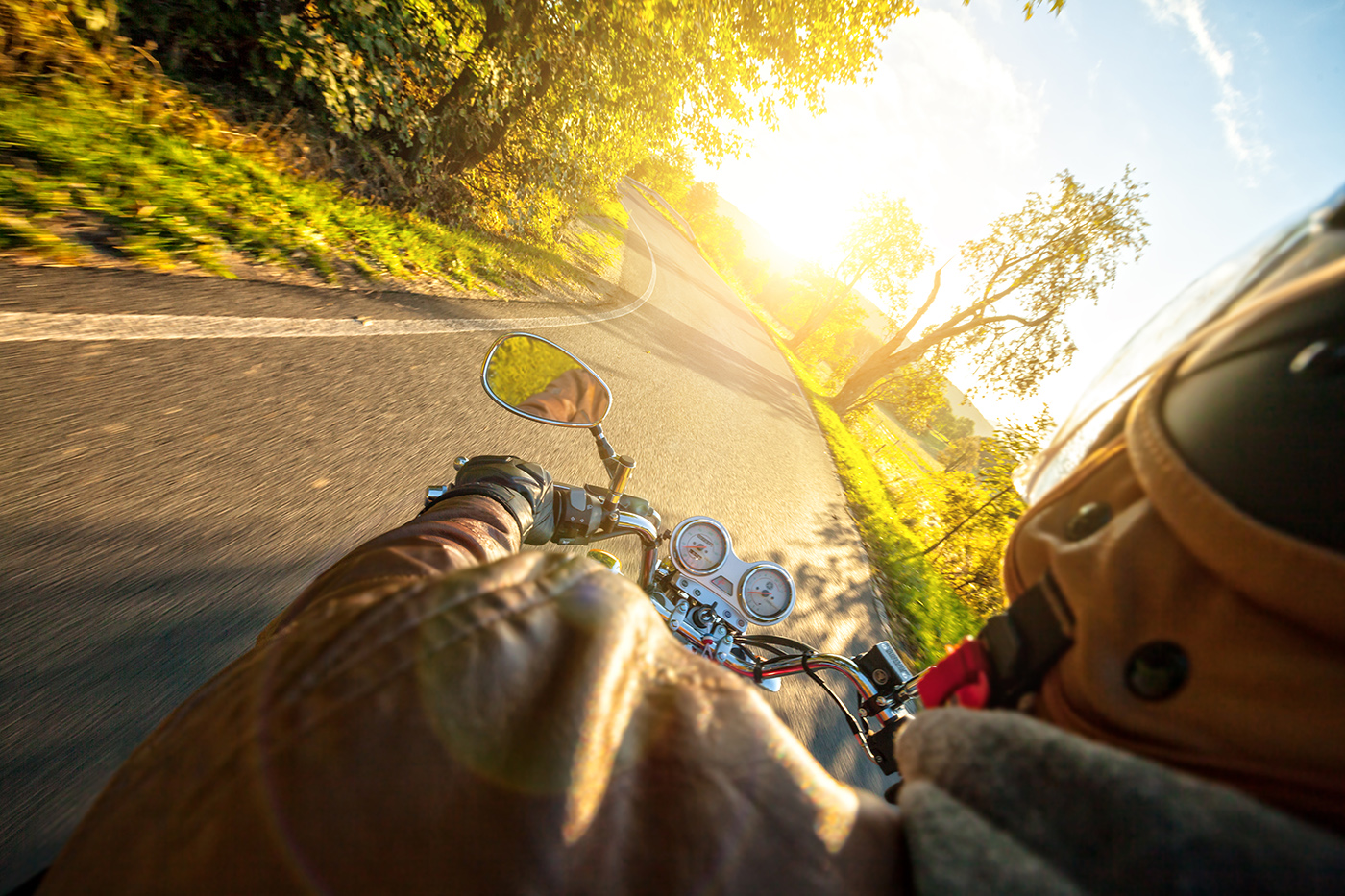 How Common Are Bus Accidents in Houston?
Published May 25, 2018
Whether you're a pedestrian, passenger, or motorist, bus accidents happen in Houston more often than they should. Recently, a woman was struck by a school bus in Houston, and this isn't the first incident this year. It leaves residents and motorists wondering; will I be involved in a bus accident in Houston? Bus Accidents Aren't Exclusive Whether it's public transit, school busses... Read More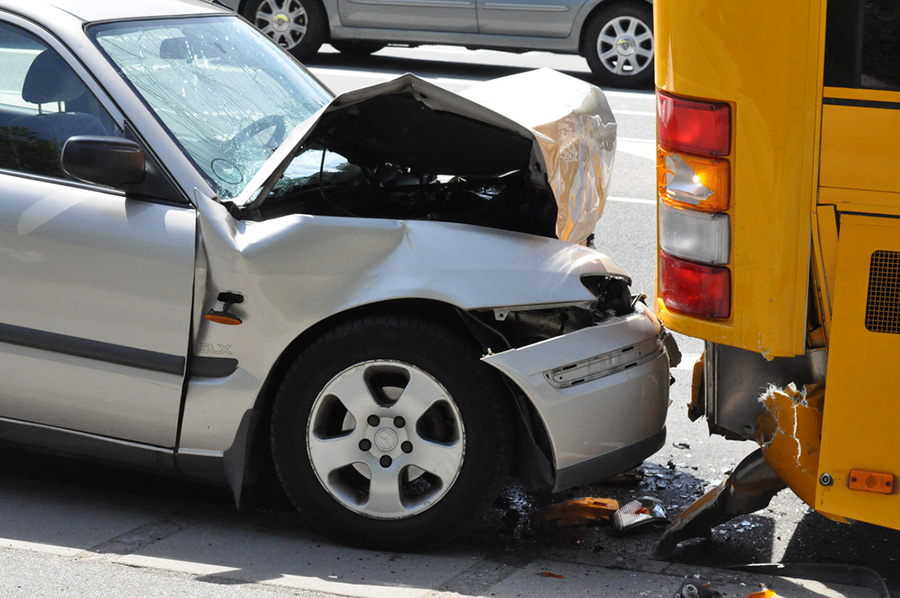 Seven Steps to Staying Safe Around the Swimming Pool
Published May 24, 2018
Personal injury comes in many forms. The last one that people think of is swimming pool-related issues. These are general swimming pool safety guidelines from your Houston personal injury attorney, Hilda Sibrian. Keep it Fenced-Off Whether it's directly around the pool itself, or a fenced-off general area (as you would see at hotels or in apartment buildings), this is one of... Read More
Punitive Damages: What Are They and How Are They Awarded?
Published May 24, 2018
Punitive damages are a step above and beyond compensation for injuries or sustained damages. Punitive damages punish the at-fault party after determining that they were grossly negligent, fraudulent or malicious. Punitive damages exist to reprimand members of society who grossly take the safety of others with little or no concern, resulting in specific injury cases. Punitive Damages Are Designed to Prevent... Read More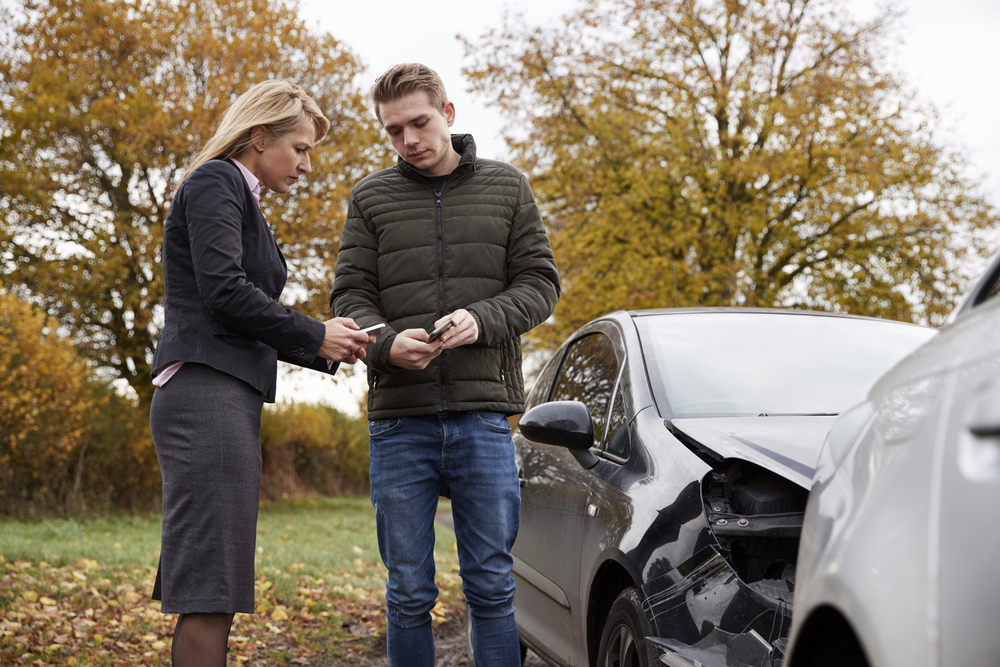 How do Insurance Companies Determine Fault After a Houston Car Accident?
Published May 23, 2018
Though continually appealed by Houston auto accident lawyers, the laws surrounding Texas and its insurance policy requirements are fairly set in stone. As of 2018, Texas is currently not a no-fault state. This requires drivers to carry liability insurance to protect the other driver, passengers, or property in the event of an auto accident. The insurance company is not going to... Read More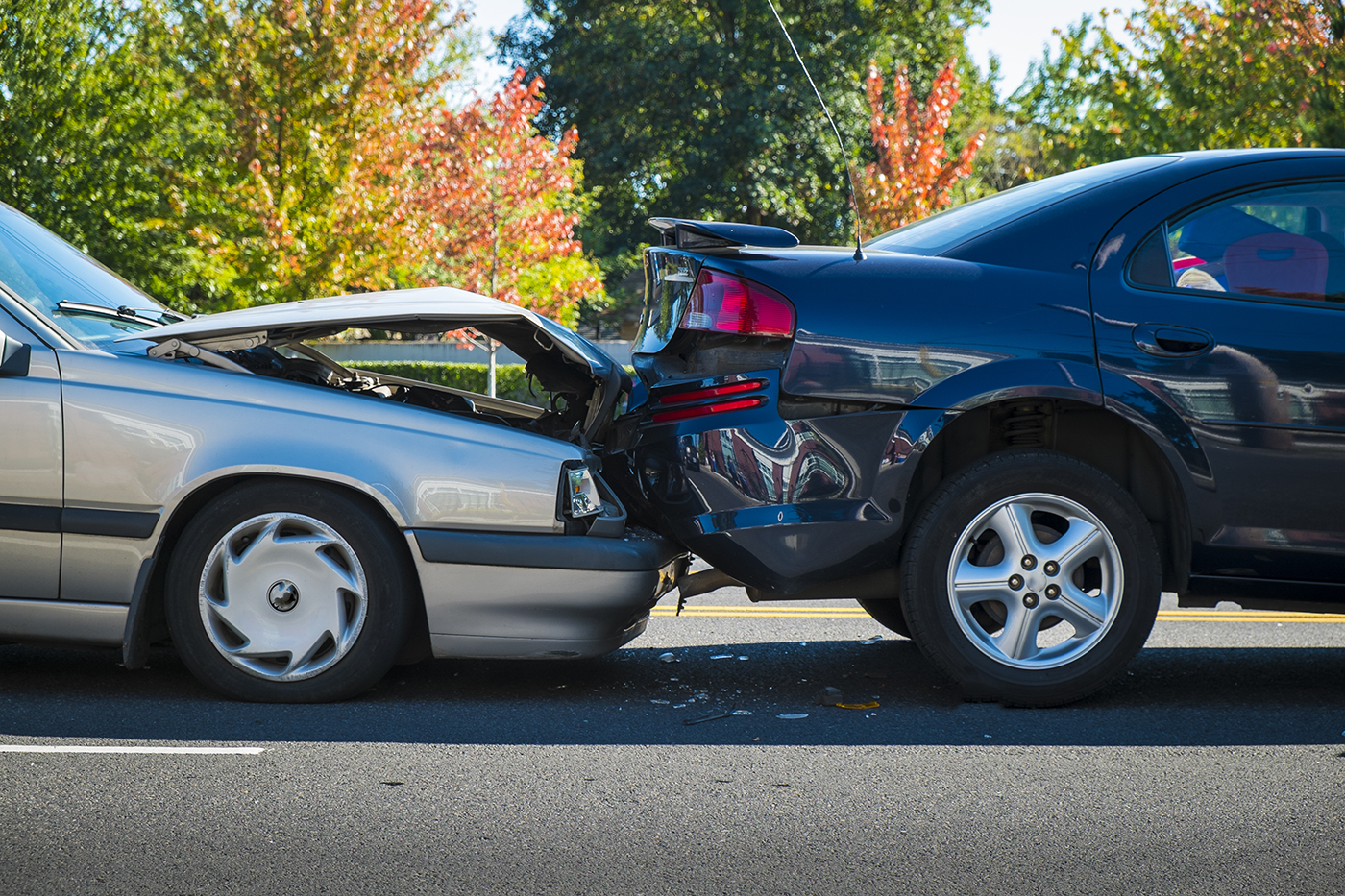 Law Offices of Hilda Sibrian 2018 Proud Texan Scholarship Contest
Published May 22, 2018
Are you a Texas undergraduate college student, graduate school student or high school senior with plans on attending college? Do you have a love for Texas and a passion for helping others? If so, The Law Offices of Hilda Sibrian wants to help you with a $2,500 scholarship. We will award one scholarship to the student who submits the winning video... Read More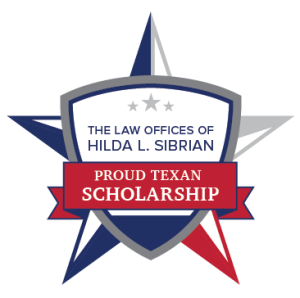 The Reality of Drunk Driving Statistics in Houston
Published April 18, 2018
Houston is a large city, containing over 2.2 million proud residents. Amid our city, drunk driving is a real problem that we face every single day. These are some of the horrific statistics that directly affect our city, and how we live every single day: Every twenty minutes, someone is either hurt or killed in a motor accident that involves alcohol... Read More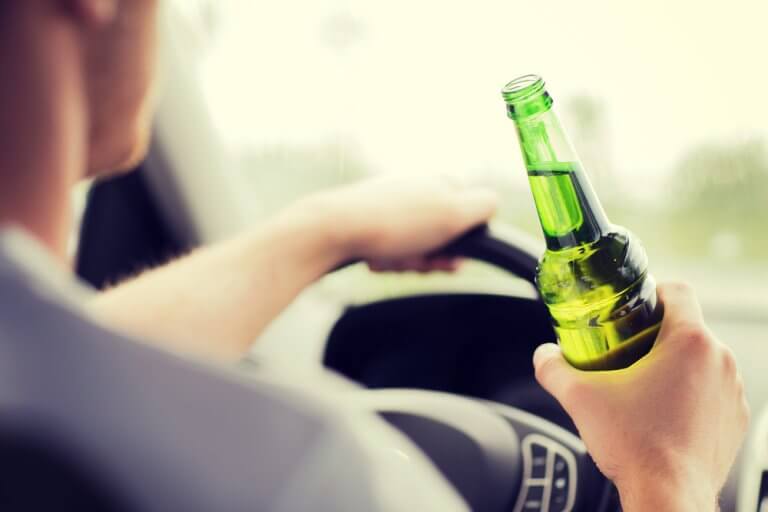 The Law Offices of Hilda Sibrian Proud Texan Scholarship Application
Published April 4, 2017
Before submitting your application, please read our Scholarship Instructions and Terms and Conditions. Applications that do not adhere to the scholarship instructions will not be considered. Scholarship applications are due on or before December 30, 2018. To apply for The Law Offices of Hilda Sibrian Proud Texan Scholarship of $2,500, please fill out and submit the application below. Scholarship Application [gravityform id="3" title="false" description="true"] For... Read More