One of the most common questions asked to personal injury attorneys in Houston is "How much is my case worth?" The answer largely depends on your damages, which are the losses that you sustained because of the defendant's negligent conduct. Here, our injury lawyers explain personal injury damages and everything you need to know about them.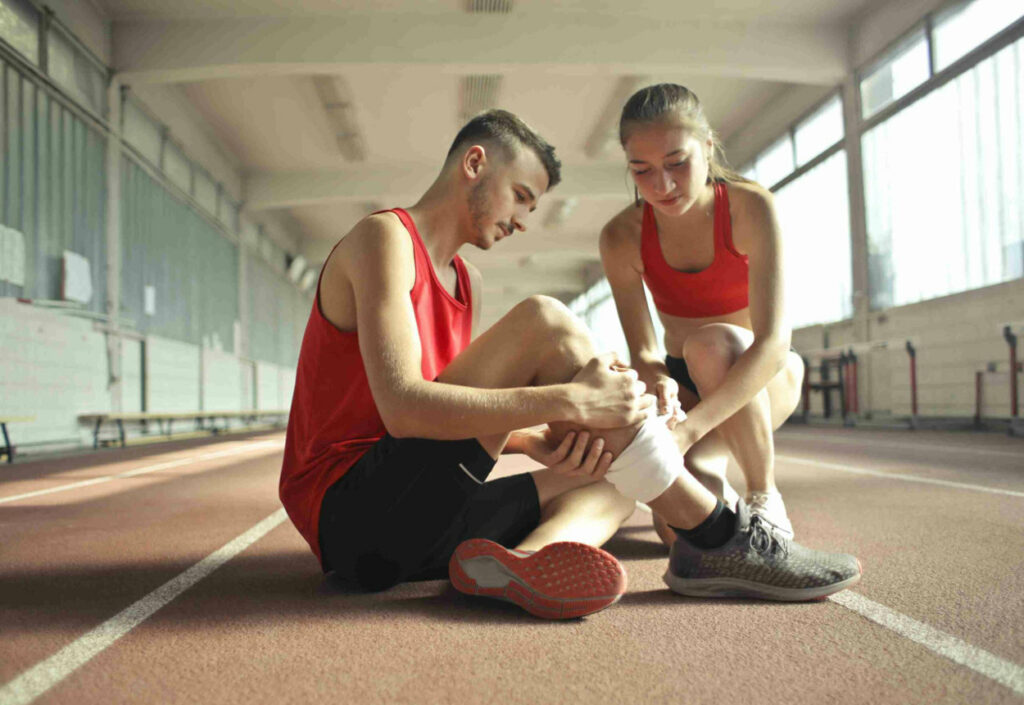 Types of Damages
There are generally three types of damages:
Economic
Economic damages are things that you can assign a dollar value to, such as:
Hospital bills
Doctor bills
Surgery
Physical therapy
Prescription medication costs
Transportation to and from medical appointments
Damage to your vehicle or other property
Costs to rent a replacement vehicle
Lost wages
Lost earning capacity
Non-Economic
Personal injury victims can also receive compensation for damages that are more difficult to assign a monetary value, such as their:
Pain
Suffering
Scarring
Disfigurement
Inconvenience
Mental distress
Emotional anguish
Grief
Punitive
Punitive damages are a rare form of damages that are awarded in some cases when the defendant's actions are so egregious that the court wants to punish them. Punitive damages are rare in most personal injury cases, but they have been historically awarded in certain types of cases, such as drunk driving accidents.
Ways to Maximize Compensation for Damages
You may be able to maximize the potential amount of damages in your case by:
Reporting the accident to have an official document that memorializes it
Taking pictures at the scene of the accident
Getting the contact information for any witnesses who saw the accident
Seeking medical attention immediately after the accident and then following up with your care
Keeping contemporaneous records of your damages
Working with an experienced personal injury lawyer
Things That Decrease Compensation for Damages
On the flip side, there are certain things that can decrease your compensation, such as:
Not following your doctor's orders – You have a duty to "mitigate your damages," meaning reducing the amount you are harmed. So, if you disregard your doctor's advice, the insurer could argue that your injuries are due to not following the doctor's advice instead of their insured's actions.
Inconsistency – After an accident, the insurance company and defense lawyers will do everything possible to attack your credibility. They may try to get you to give a recorded statement or troll your social media feed to find any inconsistencies between what you gave in the official report of the accident and these channels. This is why injury lawyers often recommend not sharing this type of information.
Waiting too long to file your claim – The statute of limitations in Texas is two years. If you try to file a case after this time, it can be dismissed because you waited too long.
Contact an Experienced Personal Injury Lawyer in Texas
If you have questions about damages or what the potential value of your personal injury claim is worth, The Law Offices of Hilda Sibrian™ can help. An experienced personal injury attorney can explain the damages and the details of your case to give you a better idea about your legal rights and options. Contact us today for your free case review.