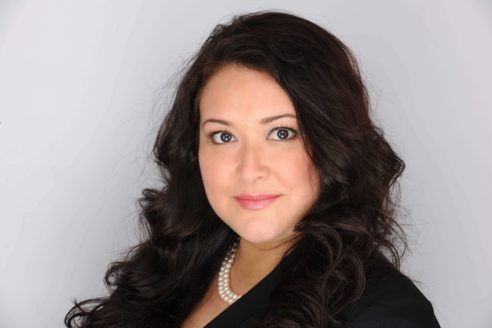 Conoce a Tu Abogado
"Una profesional dedicada a la comunidad Hispana"
La abogada atendió a los colegios de Universidad de Texas y a la Universidad de Houston. En 1998 obtuvo su primera licenciatura en Biología y su segunda licenciatura en Nutrición en el año 2000.  Posteriormente, se graduó con un Doctorado en Jurisprudencia en Diciembre del 2003 de South Texas College of Law. La abogada Hilda Sibrian ha practicado ley de accidentes en Houston por más de 14 años. Ella es una profesional atenta que está dedicada a la comunidad hispana.  Los siguientes puntos son importantes cuando considere contratarla:
Habla español, se comunica con usted en su propio idioma
Platica con usted en persona sobre su caso
Provee consultas gratis
Localizada centralmente en 846 Loop 6-10

Win cases against all insurance companies

Lawyer with more than 14 years of experience

It is aggressive against insurance companies

He has compassion for his clients

It is dedicated to your profession

Obtain positive results in your case

It has 100% bilingual staff

It is respected by the Houston community

It is respected by insurance companies in the state of Texas

If he does not win, the client does not pay attorney fees or doctors!

THE GOAL IS TO WIN YOUR CASE!
"Each client receives my personal attention, I am dedicated to helping my clients, to achieve the best results in their cases, I personally inform each client of all the legal options and possible outcomes in their case. to my clients, I am available for consultations at home, hospital or work in case of accident, I am strong and aggressive against the insurance companies to get every last penny they owe "
ELIGE UNA EMPRESA QUE PUEDA DARTE LA REPRESENTACIÓN
QUE MERECES