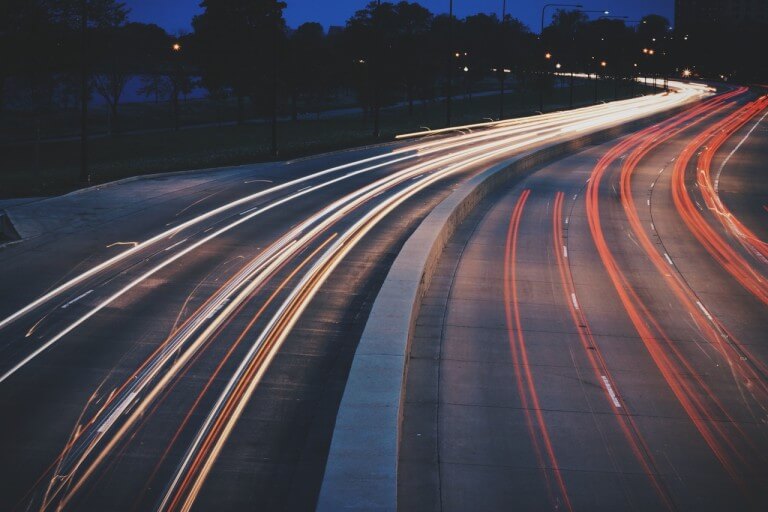 Uber and Lyft, arguably the two most well-known ride-sharing services, have a lot of similarities. They use the same revenue and operation models, they allow users to pay for services via their smartphones, and they are both on-demand services with little wait times.
However, there are many differences between the services, too. Specifically, they differ in availability, types of service, and culture. Neither provider is necessarily "better;" rather, the provider that suits you best depends a lot on your preferences, needs, and location. If you are looking into transportation options, below are a few key distinctions between Uber and Lyft that can help you decide which provider to choose.
How does availability compare between Uber and Lyft?
Uber is a larger company than Lyft, so its network is much more expansive. (In 2014, Lyft generated $130 million in revenue; Uber had a gross revenue of around $10 billion.)
As for coverage areas, Uber is an international provider. It serves over 250 cities in 68 countries. Lyft only offers services in around 200 cities throughout 31 U.S. states. (In Houston, Texas, for instance, Lyft is not available.) Both services are available 24/7, but many users need to opt for Uber simply for lack of Lyft's availability in certain areas.
What types of services do Uber and Lyft offer?
Uber and Lyft vary in the types and number of services they offer. Services vary by city, too. Lyft sets a standard that all of its cars must be model year 2000 or newer; as a whole, Uber cars are generally a lot newer than Lyft cars. Below is a brief overview of each company's offerings.

Uber
UberPool is a cost-efficient option that is essentially like carpooling. Nonprofessional drivers in run-of-the-mill sedans like Honda Accords and Toyota Camrys offer UberX (the least expensive) services. With UberXL and UberSUV, the premium version of UberXL, a nonprofessional driver will transport you and up to five more people in an SUV. UberBLACK is akin to UberSUV, but the drivers are professionals and they only use high-end town cars. For professional drivers with luxury cars, you can opt for UberPLUS or UberLUX.
Lyft
Lyft has three classes of service, all provided by non-professional drivers. Lyft Line, the most economical option, is a ridesharing service currently only available in three major cities (New York, Los Angeles, and San Francisco). Original Lyft cars can hold up to four passengers. Lastly, Lyft Plus drivers use larger vehicles that seat up to six passengers.
Note: During certain times or after big events, such as games or concerts, prices will be higher. Both services will warn you of price surges (Lyft calls it "prime time"), but remember that during these times prices may skyrocket.
What is unique about each provider's culture?
Each company has a unique culture and one will likely suit you better, according to your preferences. Uber is similar to a taxi ride, "where passengers sit in the back seat and mind their own business," explains Investopedia. Lyft, on the other hand, tends to be a more personal service. The drivers are just regular people trying to earn a little extra money; they encourage their passengers to sit in the front and interact.
Check out each company's website and app for more information about their services. And for more interesting articles about getting around in Houston, visit our blog.
The attorneys at The Law Offices of Hilda L. Sibrian, PC are available 24 hours a day, seven days a week and will come to you if you cannot make it to us. Make sure you keep our number in your back pocket in case you ever need us.