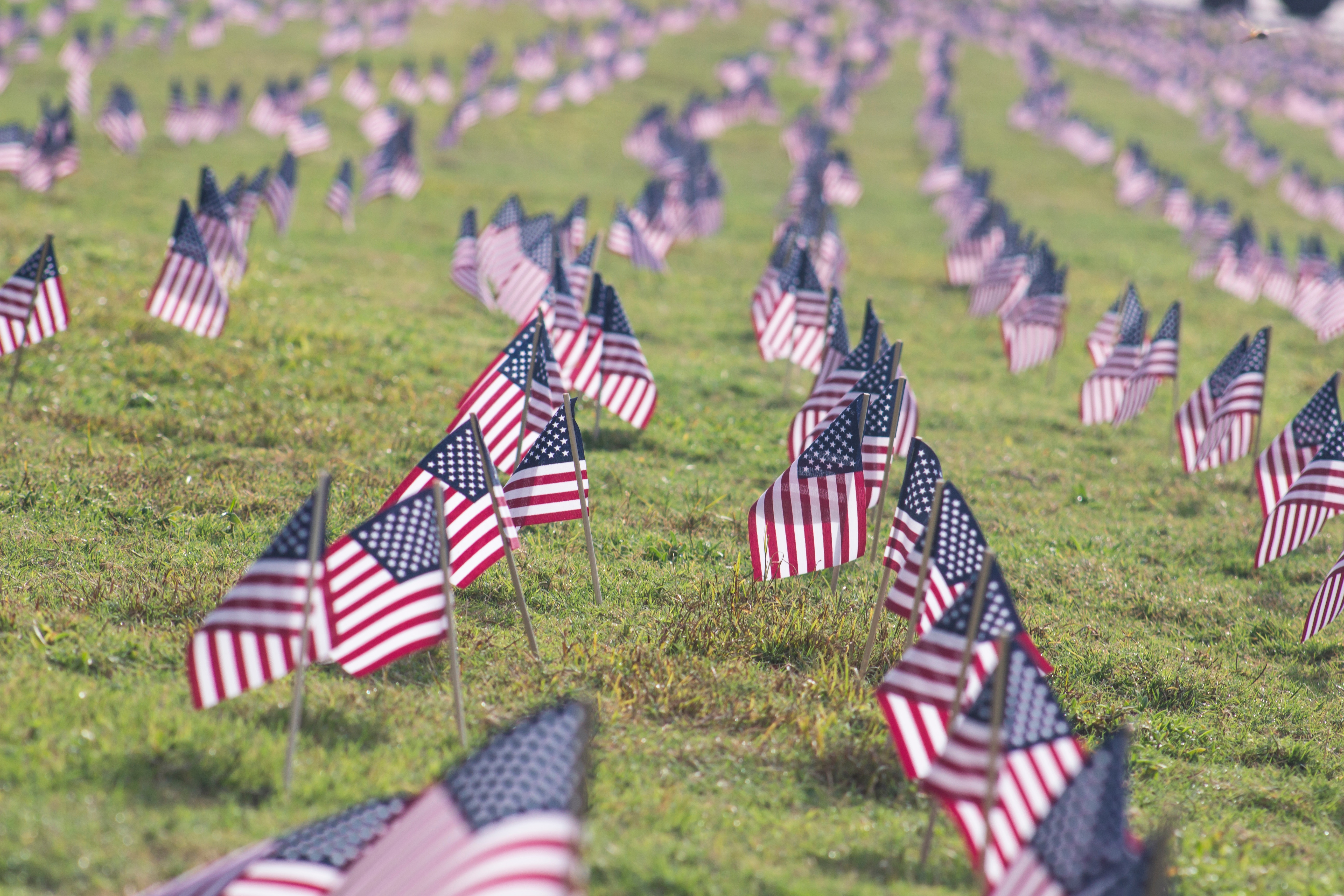 Will you be out and about this Memorial Day? Keep your family safe by reading some of these articles about safe driving and car accident precautions in Houston, Texas.
Why are there more accidents on holidays?
Multiple factors cause increased accidents on holidays. Bad weather , is one such factor in many parts of the country. Another simple fact is that there are more people on the road.  Another factor that contributes to holiday traffic accidents is driving while under the influence of drugs or alcohol. Read More. 
Does Uber decrease your risk of car accident?
Since Uber launched its affordable UberX services in 2012, the number of alcohol-related crashes has consistently dropped in areas where Uber operates. But what about car accidents overall? Read more.
Hazardous Houston Highways: What to Know
We've identified three major Houston highways that are still very dangerous breeding grounds for car accidents. Learn what they are and how to drive safely on them. Read more.