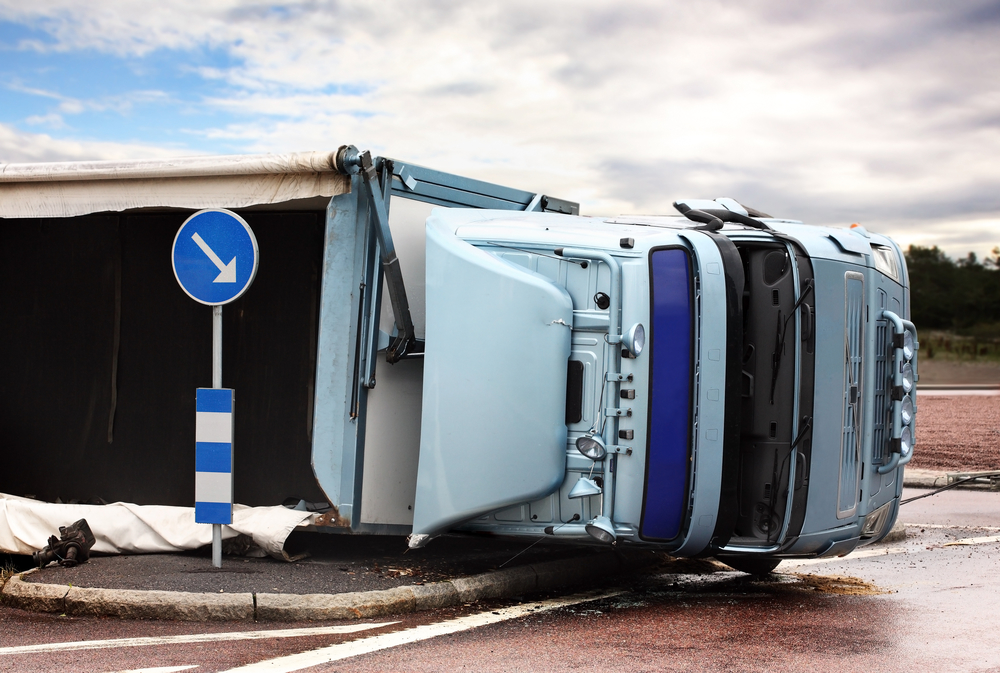 Call Our Truck Accident Lawyers Anytime.
Call (713) 936-5542 for your FREE Consultation or schedule at the bottom of the page
Client Testimonial
---
My name is Mary Mendoza, and I had the unfortunate experience of being involved in a car accident that left me injured not only physically but emotionally as well. However with the help of these amazing ladies I was able to recover with ease. They were there to help me in my time of need, and have been there ever since. I highly recommend them to anyone in need of their services.
Choose an attorney you can trust.
Since 2004, The Law Offices of Hilda L. Sibrian, P.C., has fought for people like you who have been injured in a truck accident. We understand what you are going through, and we are ready to fight until you receive the compensation you deserve. You should focus on what is most important: healing. You should not feel pressure to handle this legal issue on your own. When you work with The Law Offices of Hilda L. Sibrian, P.C., you are putting yourself in good hands.
What should I do after being involved in a truck accident?
Accidents can happen to anyone; however, it can be difficult to prepare for an accident, as we never know when they are going to happen.
If you find yourself in a truck accident, you should seek medical care immediately. Once you are in a physically safe spot off the road, call an ambulance or have someone take you to the emergency room. It is incredibly important that you do this immediately because any delay in medical treatment can be detrimental to both your health and your claim.
Do I have a case?