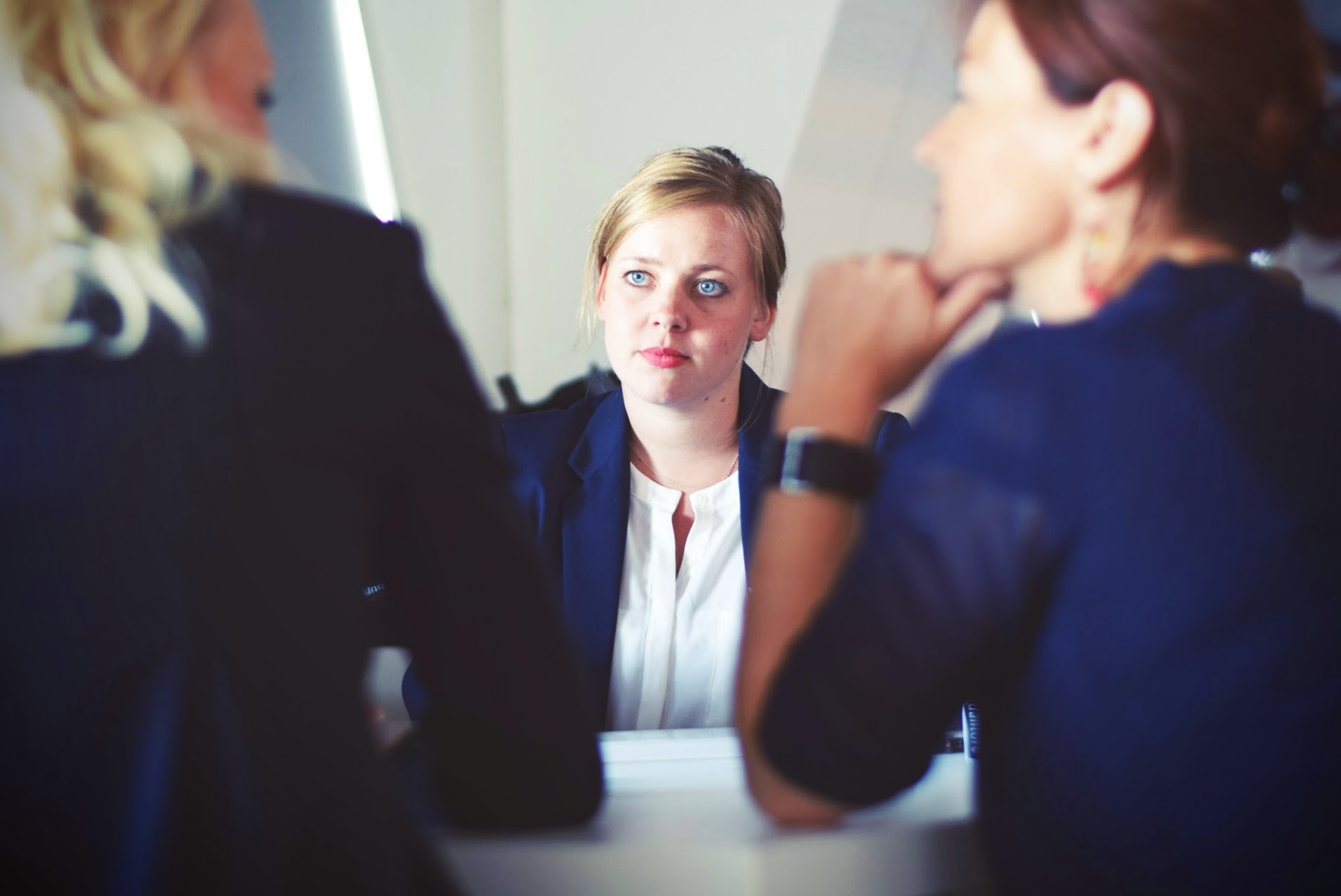 We're Available 24/7! Call Anytime.
Our attorneys are here to help 24/7. Call (713) 936-5542 for your FREE Consultation or schedule at the bottom of the page
Client Testimonial
---
My name is Mary Mendoza, and I had the unfortunate experience of being involved in a car accident that left me injured not only physically but emotionally as well. However with the help of these amazing ladies I was able to recover with ease. They were there to help me in my time of need, and have been there ever since. I highly recommend them to anyone in need of their services.
Representation You Can Trust
Accidents happen, and no one is exempt from that possibility. If you do find yourself in this situation, call an experienced car accident attorney as soon as possible.
What should I do after an accident?
Immediately following an accident, you should seek medical attention. This is incredibly important for a number of reasons. First, you need to make sure that you are physically well and stable before you can continue on with your day.
Even if you feel physically stable, you may have internal injuries that are not visible to the untrained eye, or they may be masked by the shock and adrenaline running through your system. Also, there should be medical documentation of any injuries sustained in the car accident.
At the scene of the accident, you should obtain pictures of the vehicles and any injuries sustained. You should exchange information with the other party including names, phone numbers, insurance information, and addresses. Then, contact a car accident attorney to begin working with you on your case.
Contact an Experienced Car Accident Attorney
It is important to choose an experienced attorney who you can completely trust. You should do your research to see who will best represent you with the strongest legal counsel and advice. Hilda Sibrian and staff have the experience you need working with people near Houston, and we are ready to help you, too.
Contact our Houston office today for the help and guidance you need and deserve. Personal injury attorneys at The Law Offices of Hilda L. Sibrian, P.C. will help you and your family through this difficult time. We are ready to fight for your rights and help you receive the compensation you deserve following a car accident.
Learn more about car accident injuries in Pasadena, Texas and how the attorneys at The Law Offices of Hilda L. Sibrian can help.