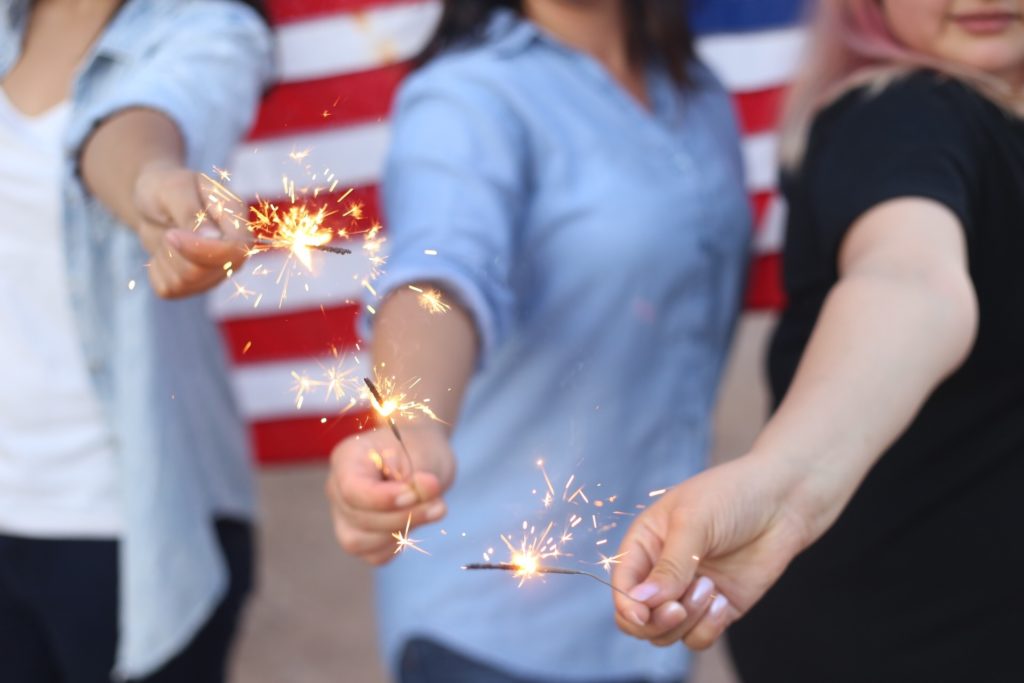 Everyone looks forward to Fourth of July festivities. As a matter of fact, nearly 40 million Americans are expected to travel by car this holiday to make it to backyard BBQ's and firework displays. Each Fourth of July, around 74 million parties are held, 155 million hot dogs are grilled, and close to 23 million cases of beer are cracked.
Unfortunately, all the travels, combined with stocked coolers, results in more accidents and drunk drivers on the road. Make this year fun and SAFE by reading some of these articles about safe driving and car accident precautions in Houston, Texas.
---
[su_row]
6 Steps to Take After a Car Accident
Being involved in a car accident can be terrifying. When these types of situations occur, it is important to remain calm and take the right steps for safety and legal purposes. Read more.
[/su_row] [su_row]
Why are there more accidents on holidays?
Multiple factors cause increased accidents on holidays. A simple fact is that there are more people on the road.  Another factor that contributes to holiday traffic accidents is driving while under the influence of drugs or alcohol. Read More. 
[/su_row] [su_row]
Does Uber decrease your risk of car accident?
Since Uber launched its affordable UberX services in 2012, the number of alcohol-related crashes has consistently dropped in areas where Uber operates. But what about car accidents overall? Read more.
[/su_row] [su_row]
Hazardous Houston Highways: What to Know
We've identified three major Houston highways that are still very dangerous breeding grounds for car accidents. Learn what they are and how to drive safely on them. Read more.
[/su_row] [su_row]
Don't Drink and Drive! Resources and Statistics about Drunk Driving in Houston, TX
Until a cure for alcoholism, drug abuse, and bad decision making is found, drunk drivers will continue to ruin lives. Staying sober behind the wheel is as important as ever. Read more.
[/su_row]
---