Houston Dog Bite Attorneys
Houston Animal Attack Attorney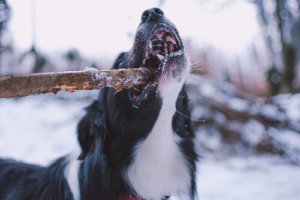 Over five million people fall victim of animal attacks in the United States annually.  While those are alarming figures, the insurance companies often fail to recognize dog bite cases.
Contact Our Houston Dog Bite Lawyers
It is important to call the proper authorities to report such an attack. You should immediately contact a Houston dog bite lawyer who can advise you of the next crucial steps you need to take in a dog bite case. Animal control will need to be notified, as will the owner of the dog, and the proper investigations have to be conducted in order to take proper action on the dog and its owner.
It is always important to take pictures of the injuries and this will be necessary evidence in the case. Injuries resulting from a dog bite case will often lead to extensive medical bills and future medical care. At The Law Offices of Hilda Sibrian, we are ready to represent you or your loved ones.
Contact dog bite attorney an attorney in our office today for the help and guidance you need if you suffered a dog bite or animal attack.