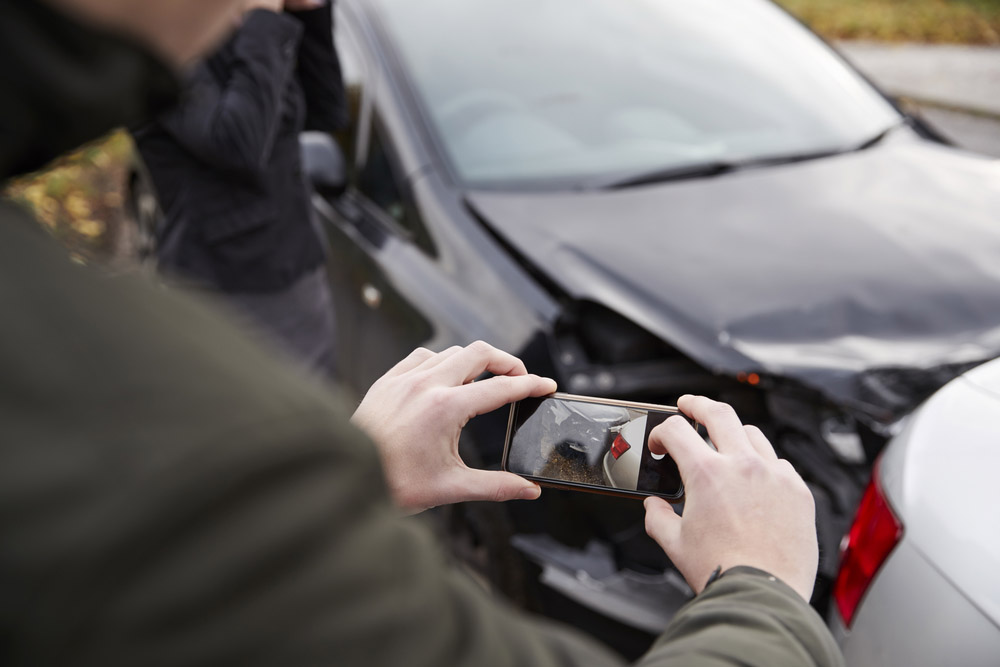 No matter how much you know about car accidents, how to avoid them, and how to be prepared for them, it is still important to be educated on how to handle the situation if you have unfortunately been involved in an accident. There are a few steps that should be taken immediately following the accident: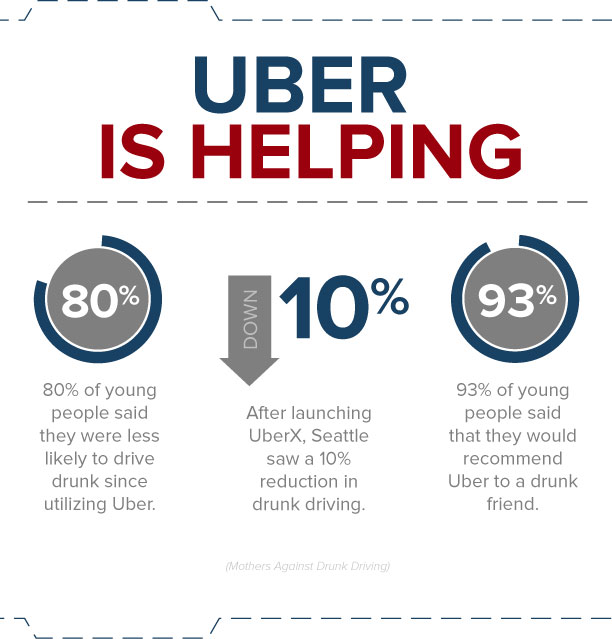 Move to safety.
Call 911.
Take photos and gather evidence.
Swap information with other drivers, passengers, and witnesses.
Seek medical attention.
Contact an attorney.
To learn more about what to do following an accident visit this blog page containing details on every step of the process.
If you have been involved in a car accident, contact an attorney today.
While this car accident guide and included links should provide you with many of the answers you are looking for regarding road safety, we know that not all questions have been answered.
One of the most important steps in the process following a car accident is obtaining sufficient legal counsel. Insurance companies do not always provide settlements that cover all of your expenses for medical bills, lost income, and pain and suffering. Working with an attorney at The Law Offices of Hilda L. Sibrian can help you obtain the financial compensation that you deserve.
Driving is a necessity this day-and-age, and accidents are often unavoidable. If you have been injured at the fault of another driver, you may find yourself confused and scared about the future. The team at The Law Offices of Hilda L. Sibrian can help instill the confidence that you need to move toward a more positive future. If you have any question after exploring this car accident guide, or would like to talk to an attorney about your specific case, do not hesitate to contact us today.