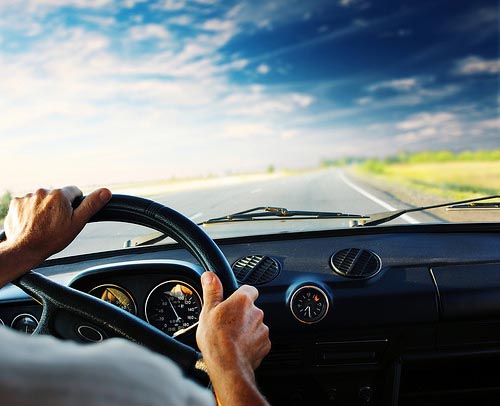 No car accident is the same, so there is no easy way to generalize them. However, Texas has certain laws in place in order to establish negligence and fault following a vehicular collision. There are many questions that need to be answered surrounding the details of the incident. Was one of the drivers negligent? Were there more than two vehicles involved? Were there any outside factors that influenced this accident?
Texas uses an at-fault system to determine insurance compensation. This means that insurance companies will pay according to each party's degree of fault. However, there are often disagreements on the insurance company's final settlement decisions. This is the point that most drivers take legal action. If your accident was not your fault (in any degree), you deserve compensation for your medical bills, lost income, and pain and suffering. If you find yourself in this type of situation, do not hesitate to contact the team at The Law Offices of Hilda A. Sibrian today.
To learn more about the meaning of fault vs. no-fault, visit this blog post.
Even with a clear understanding of the Texas laws and insurance practices surrounding fault, negligence, and the degree of fault, drivers still find themselves confused with a few things. For example, does the at-fault driver pay for all of the other driver's damages?
In most cases, the insurance company of the at-fault driver will pay for your damages, not the driver themselves. The key in this scenario is that fault must be proven. If fault or negligence cannot be proven for either party, the insurance companies may have a difficult time determining a fair settlement.
No matter what, you should not be providing details of your injuries to the other driver's insurance company. This can make it more difficult to receive a fair compensation for your medical bills, lost income, and pain and suffering down the road.
What if I was a passenger in a motor vehicle accident—do I have any right to compensation? If I do not have a driver's license, can I still sue the driver at-fault? What do I do if my insurance company denies my claim?
There are endless questions and scenarios that arise following car accidents every day. The inquiries listed above are just a few that we have answered for clients at The Law Offices of Hilda L. Sibrian. To read about the answers to these questions and more, visit our frequently asked questions page. There you can find the answers to general personal injury questions as well as car accident frequently asked questions and answers.
Page 2: Causes of Car Accidents
Page 4: How to Avoid & Prepare for Accidents