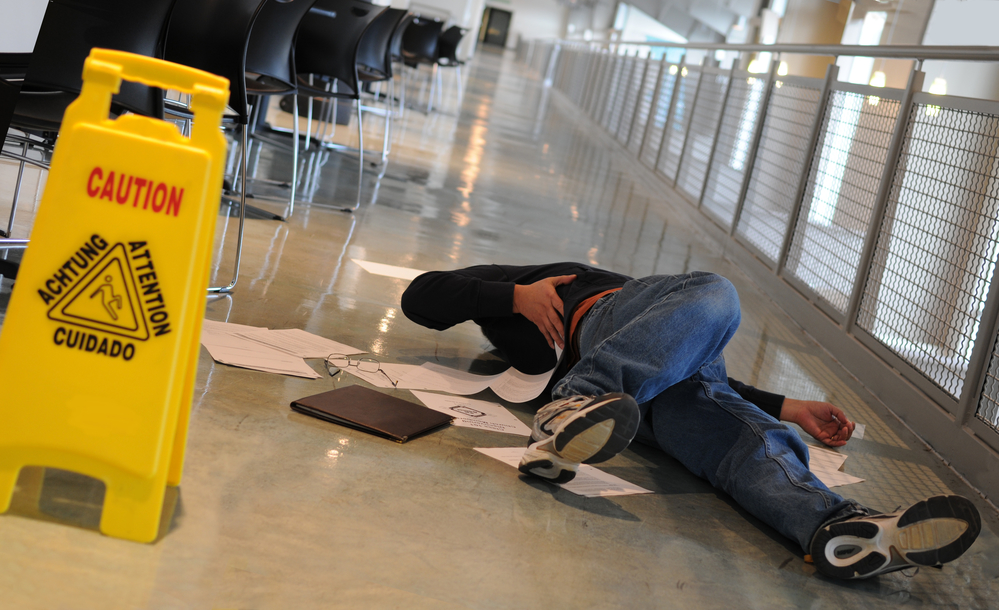 Call us 24/7
Call (713) 936-5542 for your FREE consultation or schedule at the end of the page
Customer Testimony
---
I am very satisfied for your services I would not like to have to hire legal help but if you need I would go to you without thought. Thank you very much for your help.

-Fernando M.
Choose a Lawyer You Can Trust
The Law Offices of Hilda L. Sibrian, PC has been fighting for people injured in truck accidents since 2004. We know what is happening and we are ready to defend you until you receive the compensation you deserve. You must concentrate on the most important thing now: cure yourself. You do not have to face this legal issue alone, if you work with the Law Offices of Hilda L. Sibrian, PC, you are in good hands.
Injured in the Property of Another Person?
If you are injured on another's property you may have a claim under the law. You may get a reward for your injury and for your medical expenses. The owner of a property has the responsibility to keep his premises free of danger. Hire the attorneys at Hilda Sibrian's Law Offices  , PC to fight for your rights. Call lawyers  in Houston who speak Spanish. You deserve to be able to communicate with your own lawyer in your own language. Call us at 713-936-5542 .
Do I have a Case?